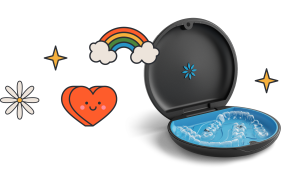 Save
$1,000 on Invisalign® treatment!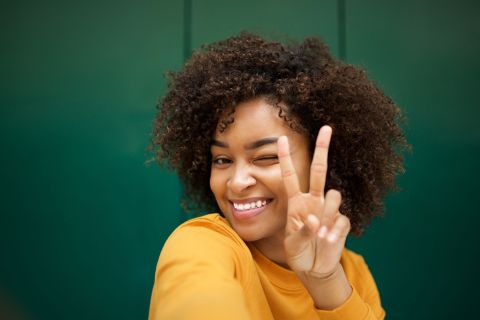 There's No Better Time to Get Results You Can See
For a limited time you can get $1,000 off the regular price of Invisalign treatment, with $0 down and low monthly payments.* But just like summer, this deal won't last. Book now to save big on results you can see—in your mirror and in your wallet—before it's too late.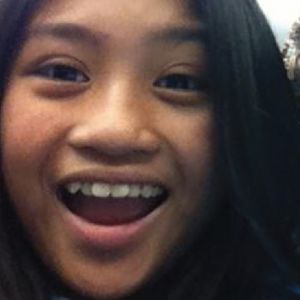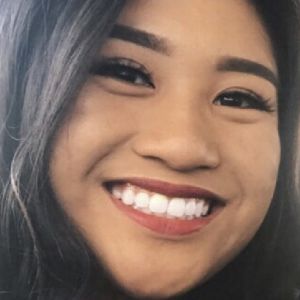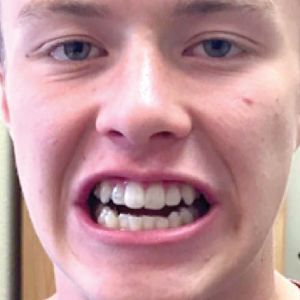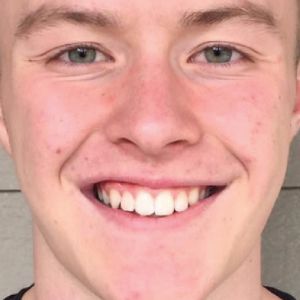 Why Invisalign treatment?
Trusted technology
No wires or brackets
Fewer appointments
No emergencies
Life without interruption
Send summer off with a smile—and save $1,000!
Contact Morningside Family Dental today for this deal on Invisalign treatment in Lake in the Hills, Illinois.
Still have questions? We have answers!
How much does invisalign treatment cost?
Simple fix or complex shifts, Invisalign clear aligners can straighten it out – faster than braces1 andat a similar cost. Some of your payment options can include:
Using your insurance coverage
Paying with pre-tax dollars from your HSA or FSA
Arranging a monthly payment plan
Is Invisalign Treatment painful?
Invisalign treatment moves your teeth by applying gentle, constant force, but some people do feel temporary discomfort for the first few days of wearing a new set of aligners. Typically, people describe it as feeling "pressure" and it's normal—it's a sign your Invisalign clear aligners are working and transforming your smile. Please see your doctor if you have any concerns or experience continued discomfort.
Are there any restrictions on what I can eat while in treatment?
None! Invisalign clear aligners are removable, so there are no food restrictions at all (hello popcorn!). With traditional wires and brackets, there's a long list of foods you unfortunately can't enjoy because they can damage or get stuck in your braces.

* Prevalence and distribution of selected occlusal characteristics in the US population, 1988-1991. Brunelle et. Journal of Dental Research. (2/96)
Invisalign®, the Invisalign logo, and iTero®, among others, are trademarks and/or service marks of Align Technology, Inc. or one of its subsidiaries or affiliated companies and may be registered in the U.S. and/or other countries.